If you have Medicare questions, I have answers. 
Learning about Medicare can feel like tackling a big puzzle.  How do you ensure you are making the best decisions for your health care when it's so difficult to understand even the basics? My number one goal is  to help you put all of the pieces together by learning about you so I can present you with options  specific to your individual health care needs.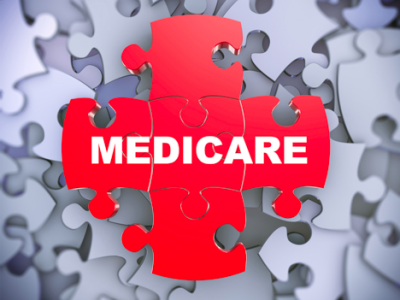 Contact me for a no cost, no obligation consultation.
I am an independent broker and licensed insurance agent lic. #0B80536
" Beth is amazing!
She is beyond professional, she walked me through the process and turned a complicated process into an easy task. Her availability and follow up were excellent. Honestly, I was at a loss of what to do and would probably still be on my high price company health plan if I hadn't found Beth. "