About Me
I am Beth Powanda and I am an independent health insurance broker specializing in Medicare health plans. I am not employed by Medicare, nor am I associated with any government agency. I work with the Medicare health insurance carriers directly so there is no cost to you for my services. The benefit of working with me is that I work with many carriers and plans to find the perfect fit for your specific concerns.
Whether you simply have a question, or if you're wondering what the first step is to obtaining Medicare, call me today and I  can personally hand-hold you through this process to reduce the stress and worry that accompanies so many during this time of transition.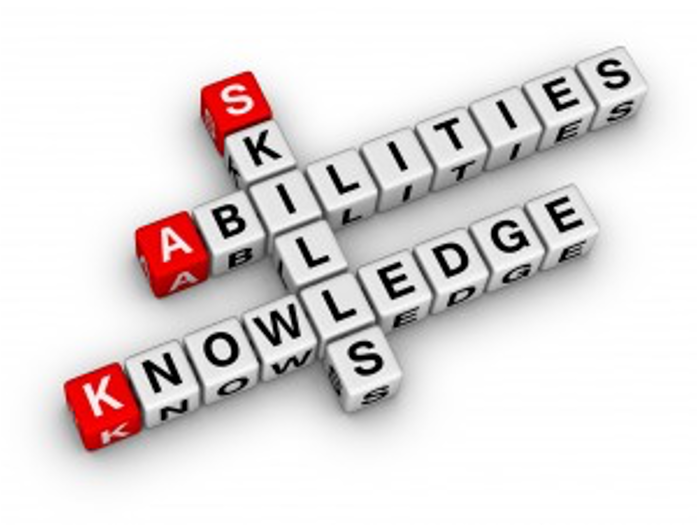 Providing Coverage for Over 10 years
I take pride and great satisfaction in helping my clients because I really care about them. 
My Mission
My number one goal is to help you navigate through this confusing maze, and to find options and alternatives specific to your individual health care needs.
My Vision
To develop trusted long-term  relationships with my clients by becoming their dependable resource for all things related to Medicare so that they are  better equipped to make educated decisions about their health care options.